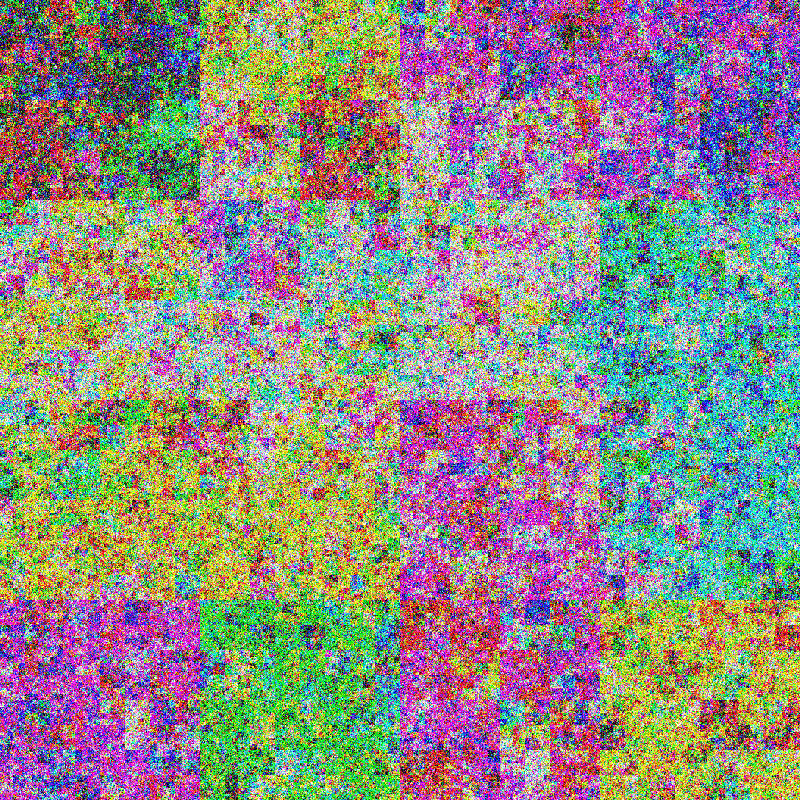 Purity Proposition
The concept of NFT, or Non-Fungible Tokens, is probably the most exciting advance in the art world for the last 50 years. The move from physical to digital art was long overdue, and promises a democratization of the art world that is one of the basic principles of Art. What has been lacking in this digital world is a means of guaranteeing ownership of a digital work. Private ownership of art is fundamental to the practice of art: without it artists cannot have a source of income that maintains the practice of art.
And yet, in in the internet age, ownership of art has become something of a joke, with artists as the punchline. Blatant theft of digital work has left most artists with barely a claim to origination of the work. NFT to the rescue!
By providing a simple means of guaranteeing ownership, including creatorship, NFT provides a ledger that acknowledges that someone created a work, and then sold it. It also verifies ownership.
I am pleased to announce my first NFT works available for sale on opensea. Browse the work and purchase it directly. No middlemen, no gallerists, no commissions. Every sale supports me. Thank you.